THE BRAND
AN EXPERTLY EDITED SELECTION OF HOME ACCESSORIES AND GIFTS
The designer owned Le Serene Home & Design Boutique in Palm Beach and Online Store is a renowned resource for an expertly edited inventory of home accessories, home fragrances, fine gifts, lighting, furniture, art, artefacts, as well as custom and vintage pieces. This vast and curated selection is in high demand by homeowners, leading interior designers, and developers who appreciate the high quality and craftsmanship of each product.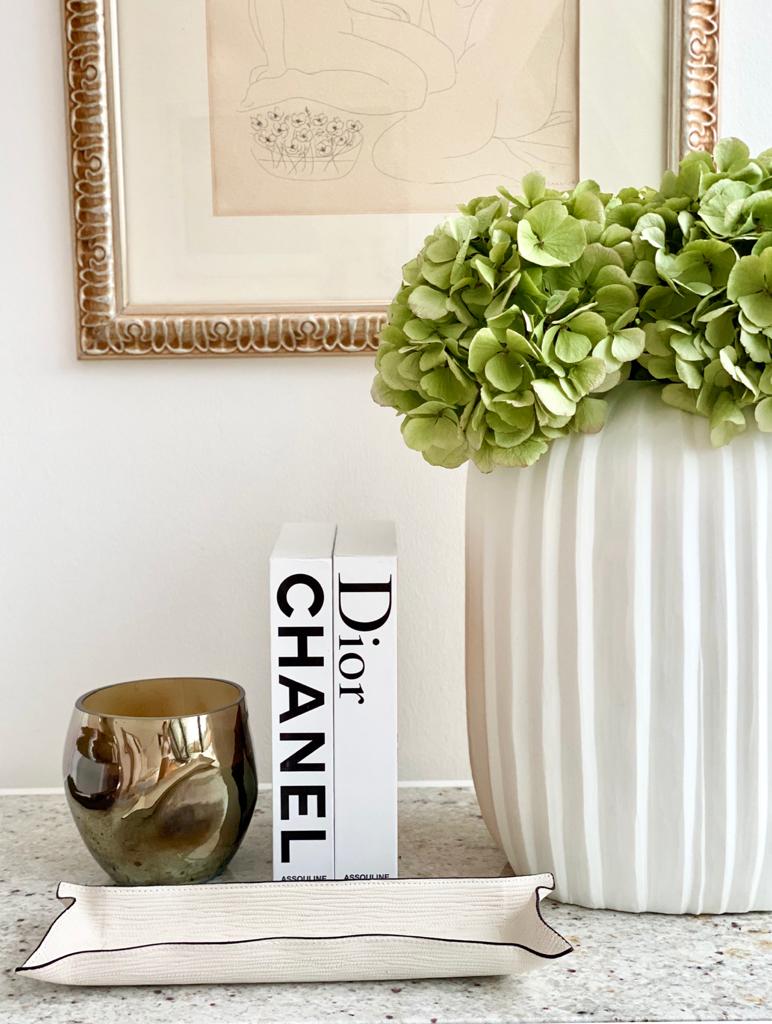 THE WOMAN BEHIND THE BRAND
ANDREA HUAINIGG – FOUNDER | CREATIVE DIRECTOR | INTERIOR DESIGNER |
Since I can remember, my entire life has been dedicated to chasing beauty. Design, Art, Photography, Fashion, Furniture, Antiques, Finishes, Experiences, Journeys, and Relationships. My obsession with discovering and creating beauty has consumed my life since childhood.
While living in Austria and Italy, I pursued a Business Master's degree and worked in the development business of high-end residential homes with an international clientele. Inspired by the beauty of architecture and design during these years, ultimately led me to my next venture, in which I earned a degree in Interior Design. I launched my own design firm, creating beautiful homes in Europe and South Florida. The new brand Le Serene allows me to chase even more beauty in so many ways – from designing our own furniture line, selecting home accessories to design sophisticated interior spaces with a European twist. My creative work is strongly defined by my heritage and the desire to create exceptional homes.
My family has always been the center of my life. My husband and I have 3 sons and just celebrated our 20th anniversary. As a family, we spend our time between Palm Beach, Austria, London, and Geneva. We regularly travel the world, as there is always new beauty to discover and new inspirations to be found.
My obsession with chasing beauty will always be part of my life and I feel this is truly a blessing.
Join me in this creative process.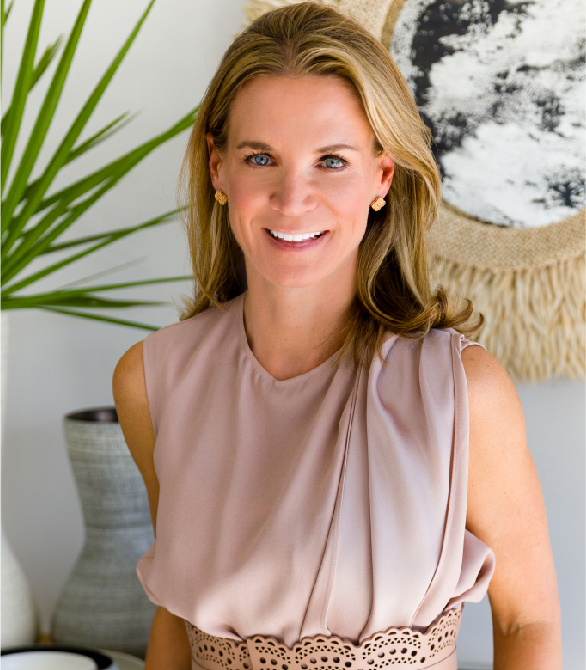 BOUTIQUE ON PALM BEACH ISLAND
AN EXPERTLY EDITED SELECTION OF HOME ACCESSORIES AND GIFTS
With a vast and curated inventory Le Serene Home & Design Boutique, located in the center of the town of Palm Beach surrounded by beautiful restaurants and independent retail stores, became a sought-after destination attracting design lovers, interior designers, and home and yacht owners who are seeking for one of the kind, high-quality pieces. Besides offering home décor and furnishings mostly in stock, Le Serene is known for custom orders, made to measure furniture and upholstery, and its ability to fulfill highly specialized individual requests.
Our highly personalized design team assists our clients with selecting the perfect items for their homes or making the selection of a wonderful gift.
MAKE AN APPOINTMENT WITH OUR DESIGN TEAM
INFO@LESERENE.COM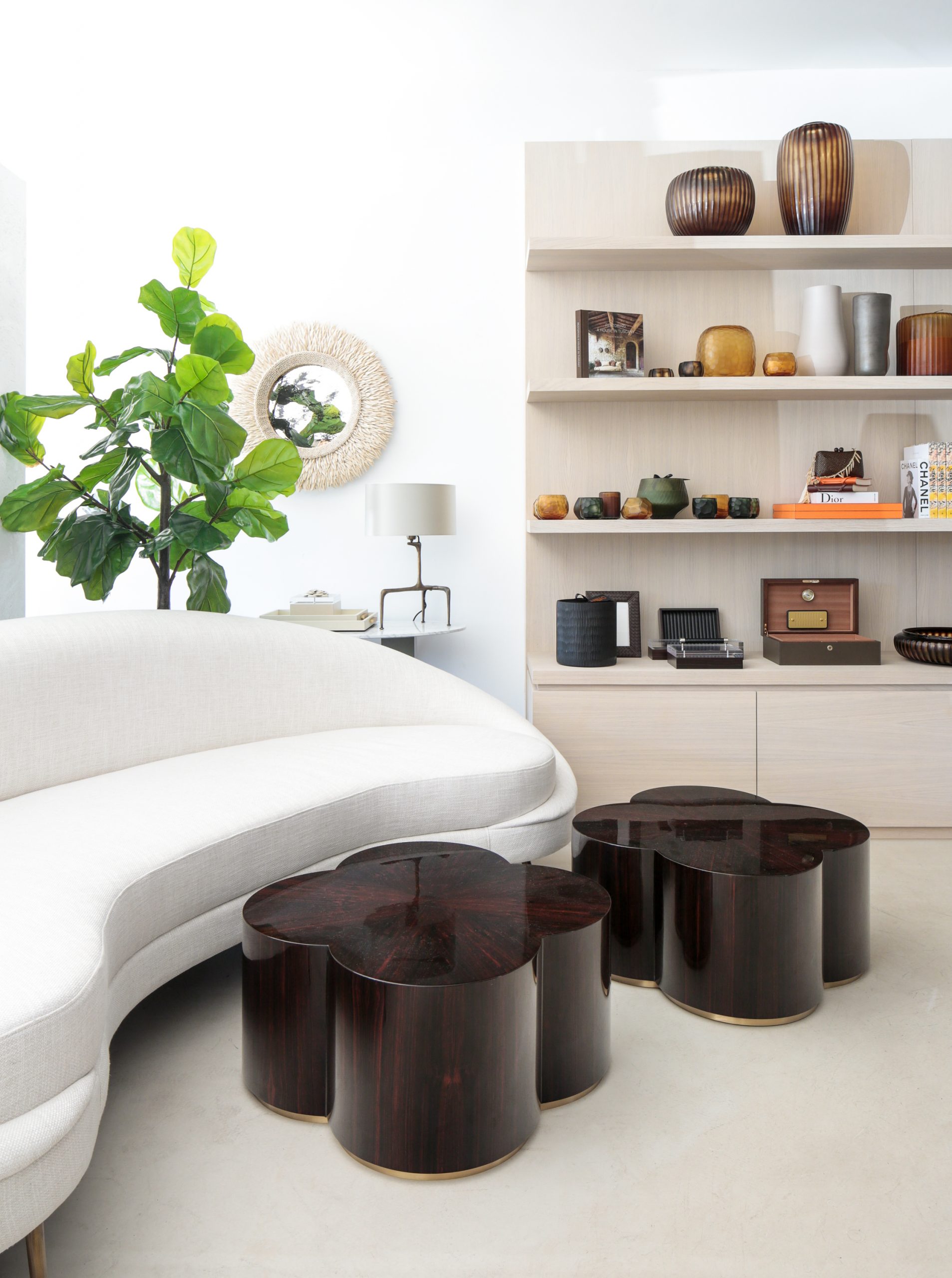 THIS IS HOW WE SERVICE YOU
Get started: Send us your floor plan, call us for an appointment at your house, or visit us in our showroom. Choose from our inventory of in-stock accessories across all categories. Meet with our Design Team to review a design proposal, along with samples and budget, all personalized toward your design needs.
Items provided/ordered on an approval basis. Schedule an installation at your convenience by our design team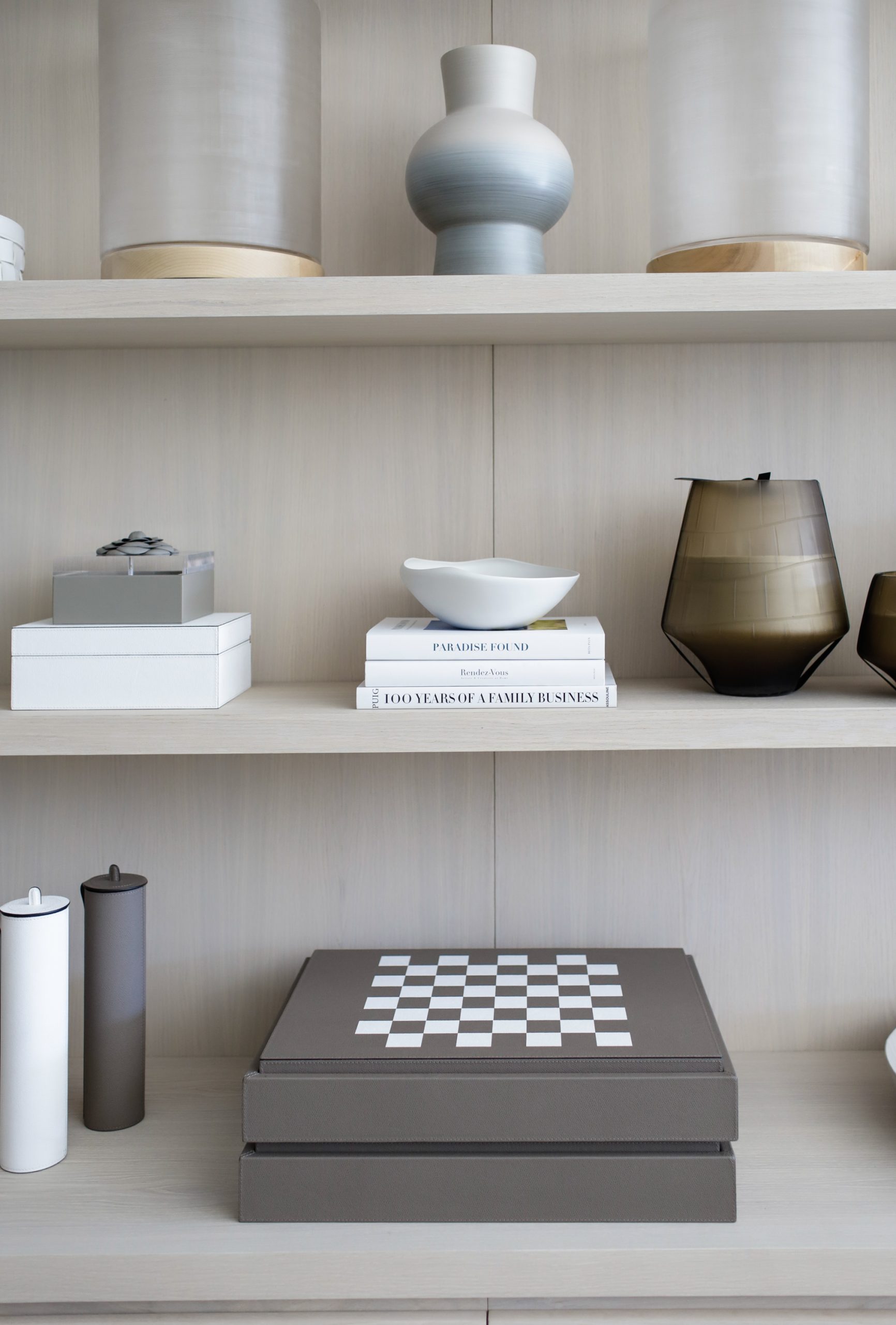 ACCESSORIZING HOMES IS OUR PASSION
Our passionate and knowledgeable design team is here to help clients and design professionals to curate the beauty of interiors that will enhance the style of any residential, commercial, or staged space. We seamlessly assist in adding the last layer by accessorizing projects quickly and beautifully along with staging services.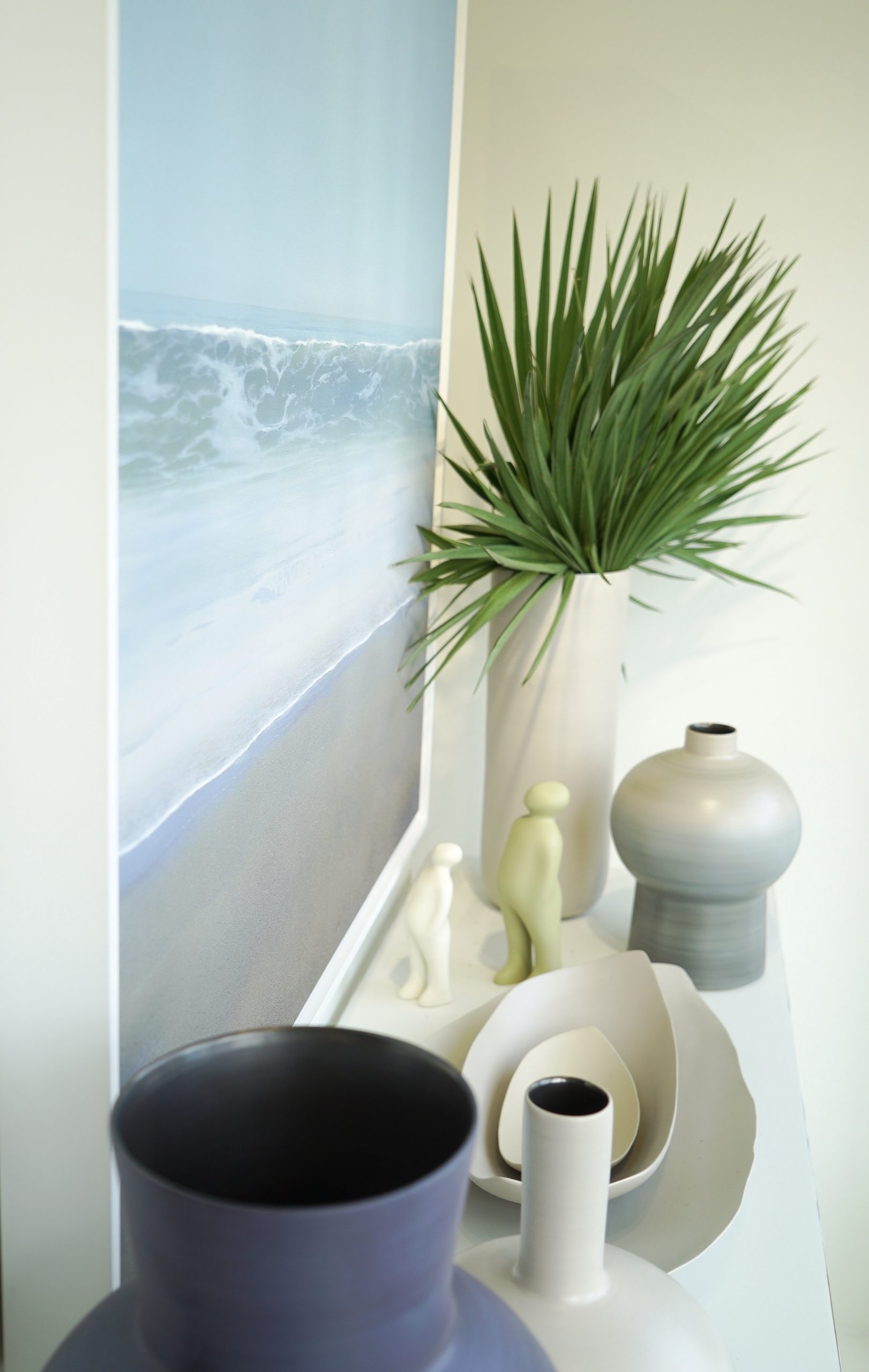 INTERIOR DESIGN
CREATING A SERENE AESTHETIC FOR INTERIOR SPACES
"The essence of our interior design work will always be the client and how they live their lives. Creating beautiful homes for families is truly a privilege and one of our greatest passions."
More than ever, "coming home" is a very valuable experience in a world that is noisy, fast, and sometimes frightening. For this reason, our designs always complement a sense of harmony and balance, embracing the importance of soft and sensual serenity. This experience is created by an affinity for craftsmanship, detail, and atmosphere introduced through fine materials, shapes, texture, light, and a warm, subdued color palette found in furniture, surfaces, fabrics, texture, objects, and accessories.
A home is not just a place, but it is about capturing the right feeling for space and the people whom we are designing for. Our Le Serene design team not only desires to turn our client's dreams into reality but take one step further and give them something beyond their expectations.
Each project and space have their own serene identity, because of different locations and clients having their own personality, lifestyle, history, and preferences."
Andrea Huainigg (Founder & Interior Designer)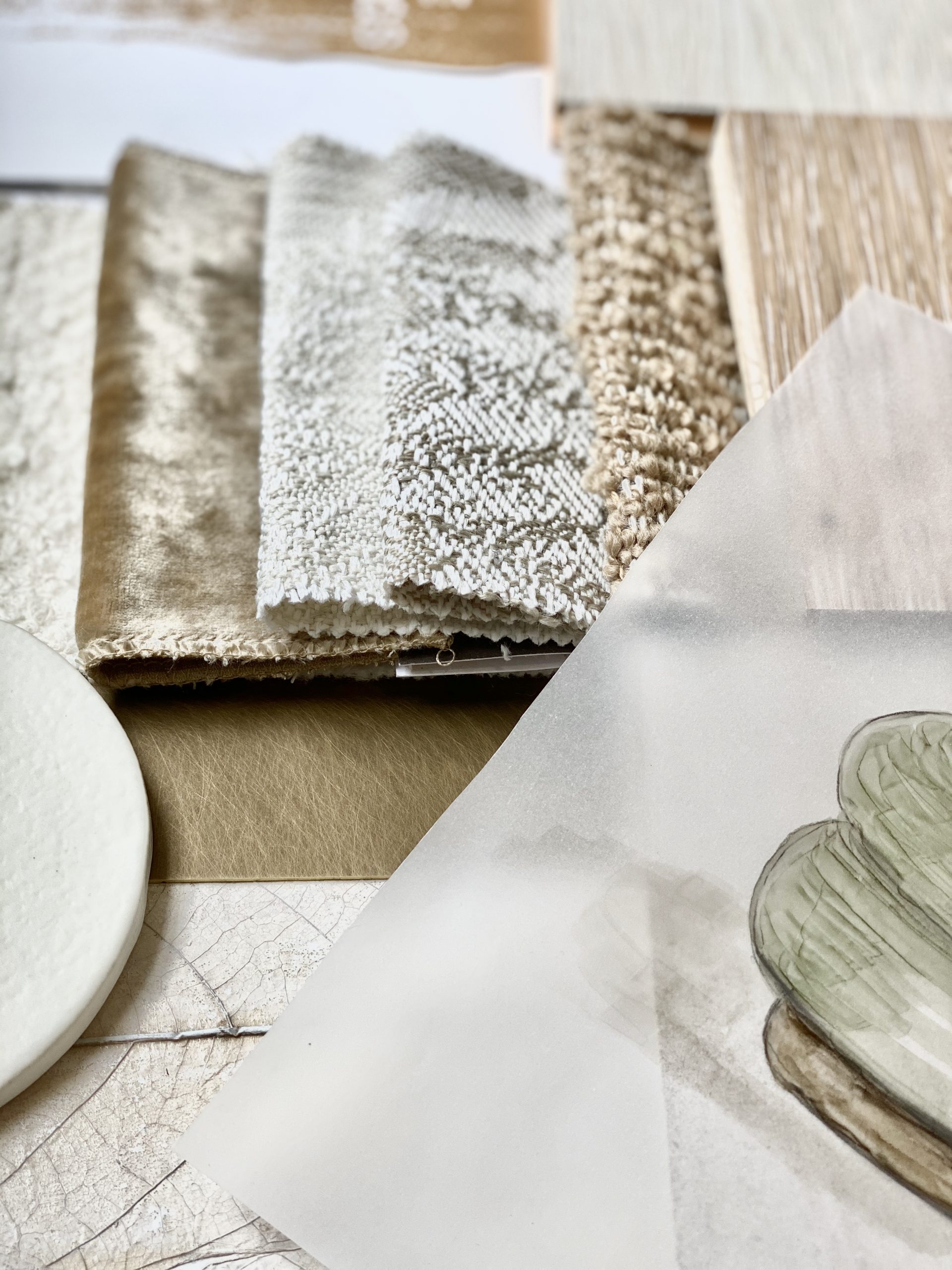 LE SERENE DESIGN STUDIO CREATES BESPOKE AND INDIVIDUALLY TAILORED INTERIORS TO MEET EACH CLIENT'S DESIGN NEEDS, STYLE AND BUDGET WHILE FOLLOWING OUR MISSION OF CREATING WARM AND TIMELESS INTERIORS TO LAST FOR A LONG TIME.
VISIT LE SERENE HOME INTERIORS
MAKE AN APPOINTMENT WITH OUR INTERIOR DESIGN TEAM: