LE SERENE STYLING TIPS – HOME DÉCOR
LE SERENE STYLING TIPS – HOME DÉCOR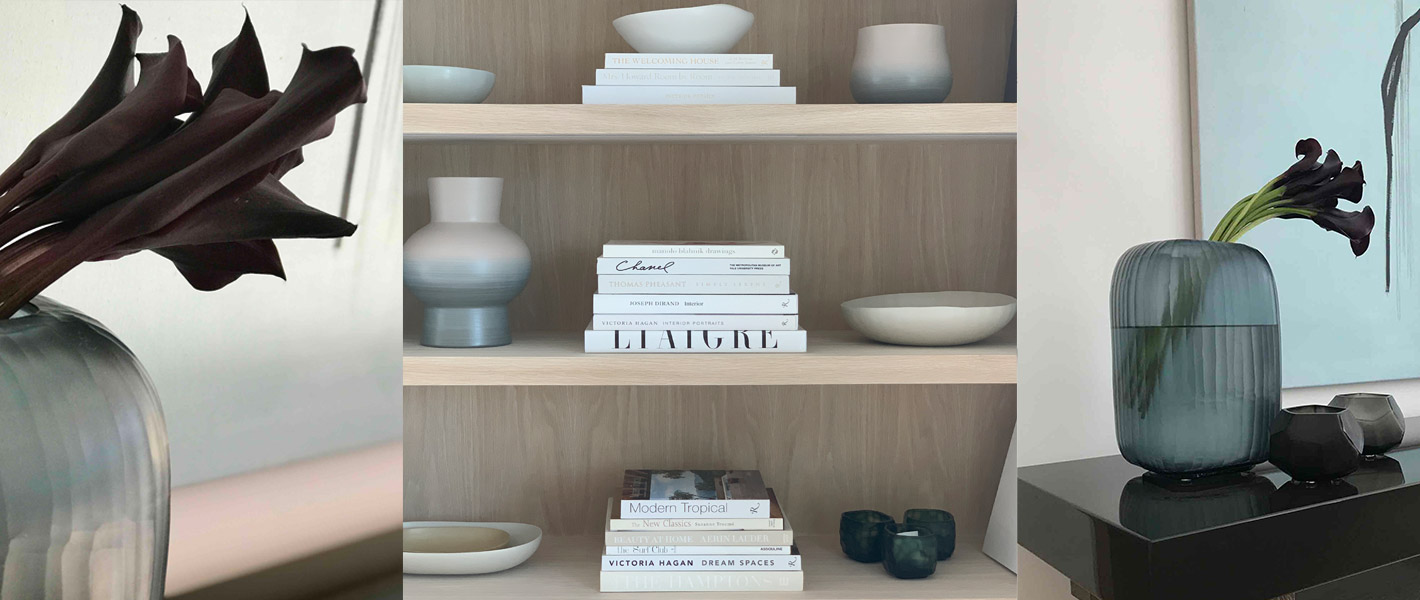 Interview with Interior Designer and Creative Director Andrea Huainigg
"Accessorizing a home with decorative objects and personal collected treasures complements a look and makes a home your own. The beauty of accessories is their ability to change the atmosphere of a room and to affect the people around them. They can be changed out or moved to a different place of your home quickly to create a new interesting vibe. Always ask yourself, if your accessories enhance the look, if they help to make the room feel good, and last but not least make you happy. If not, edit the look until you are happy with the composition. And always keep in mind that beauty lies in simplicity and you can never go wrong with a more natural calm color palette.
Our retail and online store offers a wide range of mindfully made and carefully sourced home decor items, mostly made in Europe. Our inventory is a great source for homeowners and decorators who want to get inspired and are looking for final touches to complete their private home, residential project, yacht, or commercial space sharing the mutual interest to look sophisticated, collected, and not decorated.
Personally, I love to work with all kinds of sculptural objects with variable traces of human work on its surface, creating an interplay with form, volume, and texture. Beautiful glass objects, for example, are versatile sculptural objects and can be used as candles, tea lights, or for flower arrangements, greenery, or other natural elements. Those elements of nature provide an essential layer of texture, color, and scent and introduce soft organic touches.
In Florida, I personally love using simple green leaves such as a Fan Palm or Philodendron in combination with a tall one of the kind glass or ceramic vase as a central piece on a sideboard or table. This is an easy and effortless way to bring in a tropical allure into space for which Palm Beach is famous for!"
– Andrea Huainigg